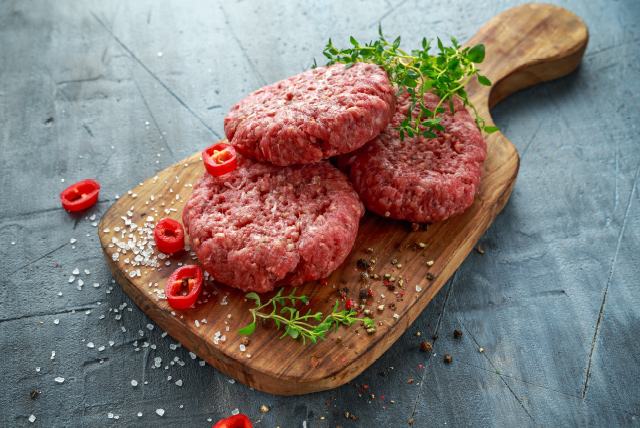 Looking for a variety of Pure Homegrown meat products?
You and Your Family can experience a little of everything our family farm has to offer.
We offer 40 lb and 75 lb variety meat boxes, and, much like our custom cut and wrapped meat order, you choose your meat!
Any and all combinations are welcome!
Contact Us