Pork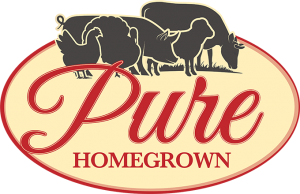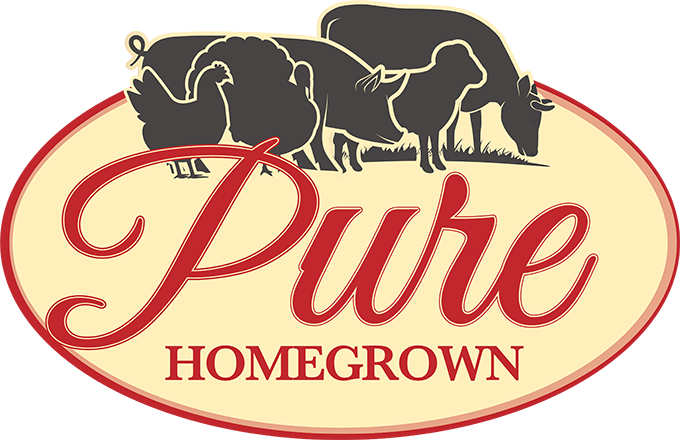 Pork is the newest meat that Pure Homegrown, by The Wand Family Farm, has to offer!
Just like everything else we have available, our pigs are raised with no hormones, growth promotants and antibiotics. In addition, our pigs are also fed non-GMO feed, which will give you that added assurance that you are eating the best pork possible.
Whether you're looking to do a pork roast in the oven, chops on the BBQ, or some bacon for the family breakfast, our pork will have you coming back for more!