FORAGE CUTTING
Front mount discbine 10ft cut | $135/hr
Rear mount centre pivot 12ft cut | $155/hr
Front and rear together 22 ft cut | $235/hr
BALE LOADING, HAULING, UNLOADING
INDIVIDUAL BALE WRAPPING
(including plastic)
4x4' bale | $7/bale
4x5' bale | $8.50/bale
ROUND BALING
4x4' bale with netwrap | $7.25/bale
4x5' bale with netwrap | $8.25/bale
Haylage bales add $1.00/bale for 4' and $1.50/ bale for 5'
PASTURE CLIPPING, MANURE SPREADING, PLOWING, DISC HARROWING, CULTIVATING, AERWAY
Other services also available.
In the winter months, snow removal - by way of our front mounted snowblower and rear mounted blade – is available.
While longer residential or country driveways is our focus, we can certainly provide costing for shorter/smaller residential driveways and small parking lots.
Winter snow removal | $TBD – please contact us for a quote
K & M Grazing Systems
K & M Grazing Systems is your one stop for all of your pasture and grazing needs! Whether you are looking for fencing solutions for a wide range of livestock applications to items like watering systems or pasturing tools that make your grazing operation more efficient and profitable, we have what you are looking for.

Many fencing items are kept in stock at our on-farm fencing store location, but if we don't have what you are looking for in stock, we can generally have it here in 2-3 business days. We also offer spring booking discounts for fencing orders placedon or before March 1.

Our suppliers – Kane Veterinary Supplies and SMB Manufacturing Inc. – have much more than fencing and pasture products available. K & M Grazing Systems can supply you with virtually anything that they have available.

Please visit this page at the beginning of each month for updates on special offers!

Please visit: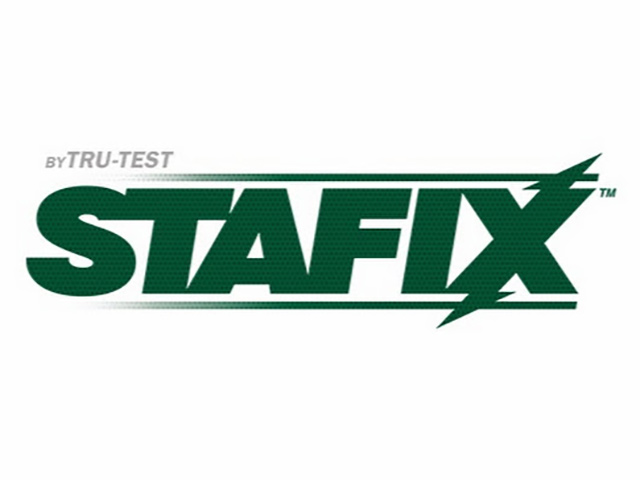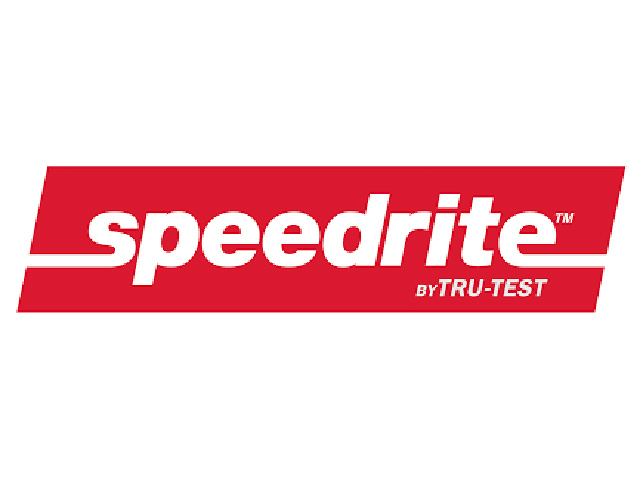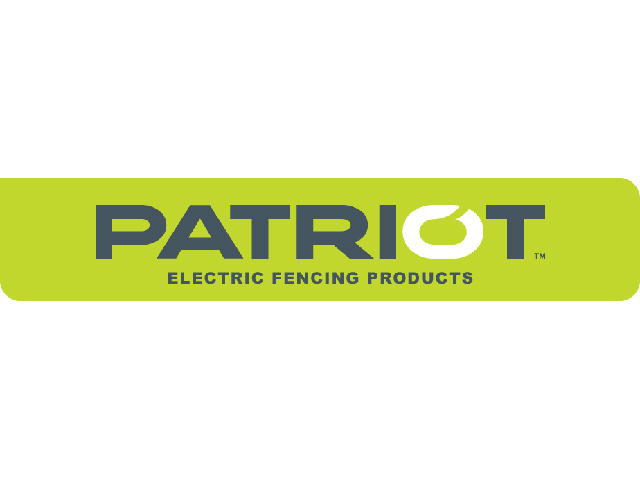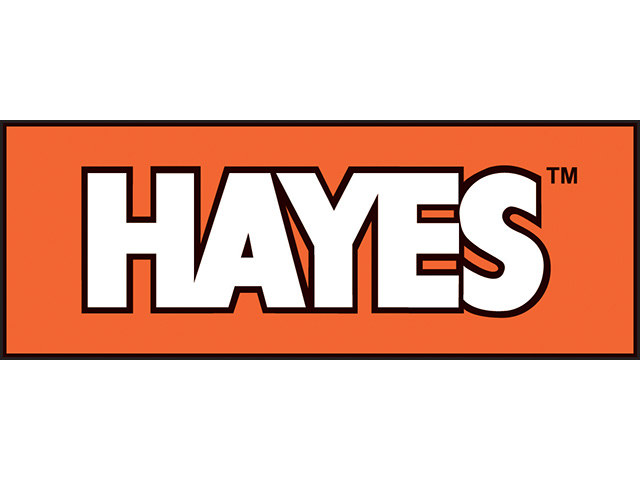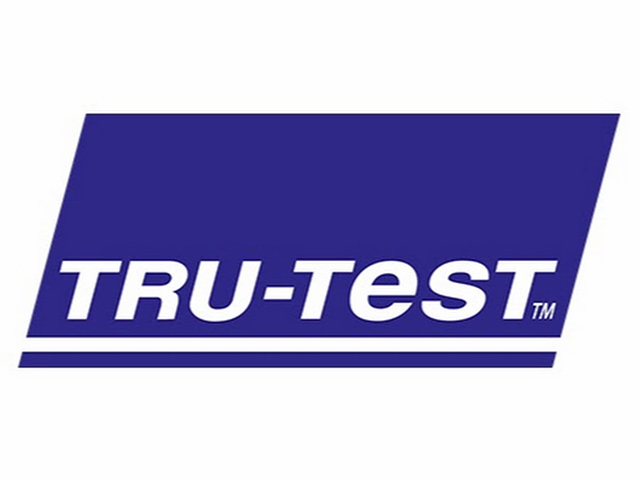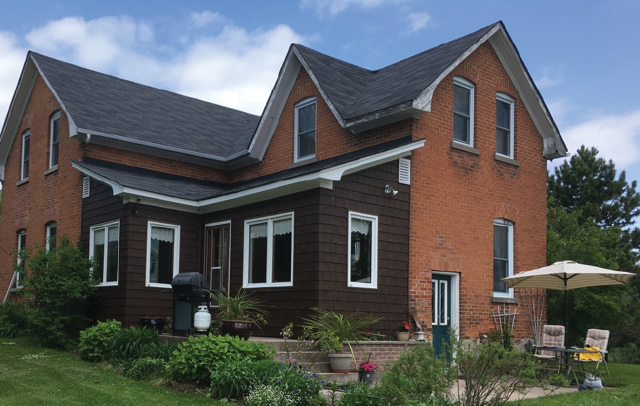 Westfalenhaus Bed and Breakfast is operated by your host, Ursula Wand. As part of our well kept farmstead and its peaceful pastoral views, guests of Westfalenhaus will enjoy taking in the beautiful perennial gardens and quiet country living. Guests have the option between two comfortable guest bedrooms that are sure to meet your needs. Year round activities in the Powassan area include golf, fishing, swimming, skiing, snowmobiling and much more. If you are interested in an evening out to enjoy some entertainment or for fine dining, most destinations in North Bay are only 20-25 minutes away.
Two rooms available (shared bathroom):
- suite with queen size bed (pull-out couch available) for $80 plus HST
- single bed room for $55 plus HST
Please contact us at 705-724-2314 to book your reservation today!
J.R. WATKINS PRODUCTS
Jennifer Wand is proud to offer J.R. Watkins Products!
Since 1868, J.R Watkins has been a name synonymous with high quality, natural products.
Products that you and your family will enjoy using.
For more information or to place an order, please contact Jennifer directly at or you can place your order online and have it shipped to your home at www.watkins1868.com/947088 .
Orders of $100 will be FREE SHIPPING!!!
Natural Ingredients
Free from ammonia, chlorine bleach, parabens, glycols, phthalates, phosphates, formaldehyde and dyes
Free from ammonia, chlorine bleach, parabens, glycols, phthalates, phosphates, formaldehyde and dyes.
For your Family, Yourself, and the Environment
Watkins uses eco-friendly and recycled packaging. J.R. Watkins never tests its products on animals and is recognized by LeapingBunny.org, further showing its commitment to sustainable products, in all ways.